How does it work?
Give your cat all the love it needs, in 4 simple steps.
01
Booking
Complete the booking form.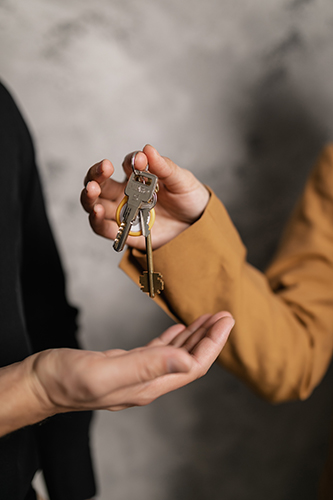 02
Meet and hand-over of the key.
Meet the cat sitter before the cat sitting to give him/her the necessary explanations and give him the keys.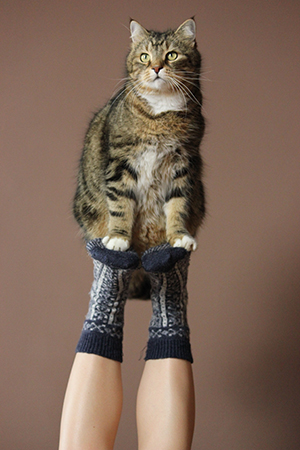 03
Cat sitting
Stay in touch with your cat sitting during the entire cat sitting. The cat sitter can send you messages and pictures regularly to show that your cat(s) are doing well.
04
Payment
You will receive an invoice after the cat sitting. You will pay via your online profile on our website. You do not pay the cat sitter directly, as they are paid by us.

Prices
The following services are included in this hourly rate:
Feeding

Litterbox cleaning

Human presence

Playing, cuddling and caring

Photos sent
15.07€ VAT INCL.*
For 1/2 hour
1/2 hour at least because your cat needs a lot of love
* 3 cats maximum, for more cats, 1 hour is recommended.
Create account
Fill in the registration form below.