Our cat sitters
All our cat sitters are caring students who love cats and want to earn some pocket money.
Santos

Melissa

Myriam

Francine

Rania

Laura

Alessia

Michael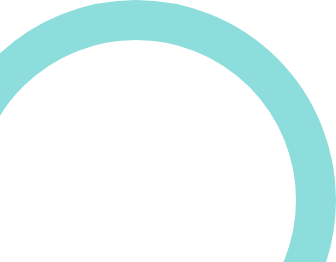 Proximity
We chose the cat sitter living closest to your home.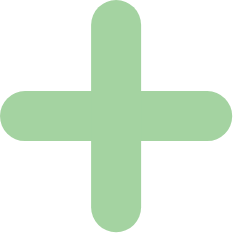 Assessment process
Our cat sitters are regularly evaluated, because your cat deserves only the most serious and caring cat sitters. This way we ensure your cat receives all the love and affection it deserves.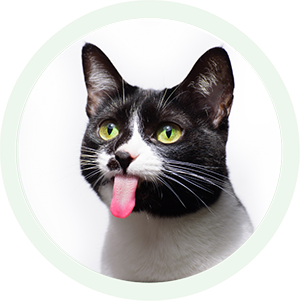 Steps
To book a cat sitter, simply fill out the booking form. Cat sitters will be offered to you as soon as possible.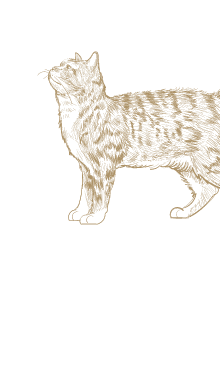 Booking
Complete the booking form.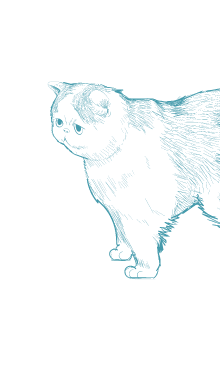 Meet and hand-over of the key.
Meet the cat sitter before the cat sitting to give him/her the necessary explanations and give him the keys.
Cat sitting
Stay in touch with your cat sitting during the entire cat sitting. The cat sitter can send you messages and pictures regularly to show that your cat(s) are doing well.
Payment
You will receive an invoice after the cat sitting. You will pay CATSITTER SARL by wire transfer. You do not pay the cat sitter directly.

Prices
The following services are included in this hourly rate:
Feeding

Litterbox cleaning

Human presence

Playing, cuddling and caring

Photos sent
15.07€ VAT INCL.*
For 1/2 hour
1/2 hour at least because your cat needs a lot of love
* 3 cats maximum, for more cats, 1 hour is recommended.
Become a cat sitter
To become a cat sitter, complete the registration form, create your profile (with a photo!) and indicate your availability.