Concept
What do we do?
A cat sitter is a caring student, living near you, who comes to your home every day to take care of your cat during your absence.
Book your cat sitter online, leave with peace of mind, receive news about your cat and pay when you return.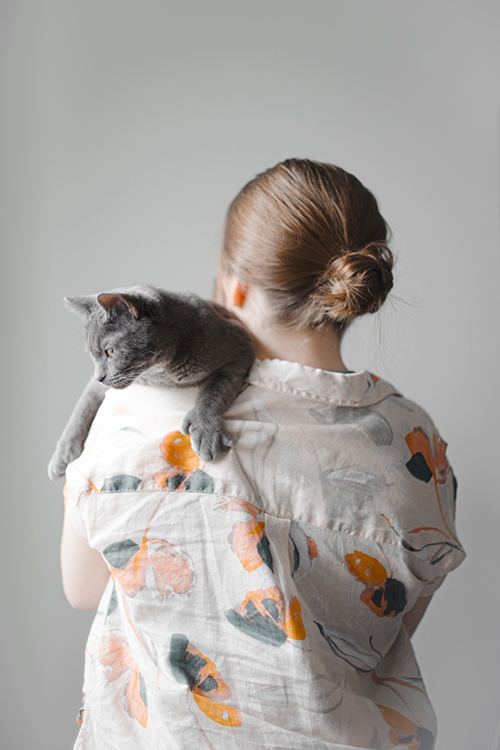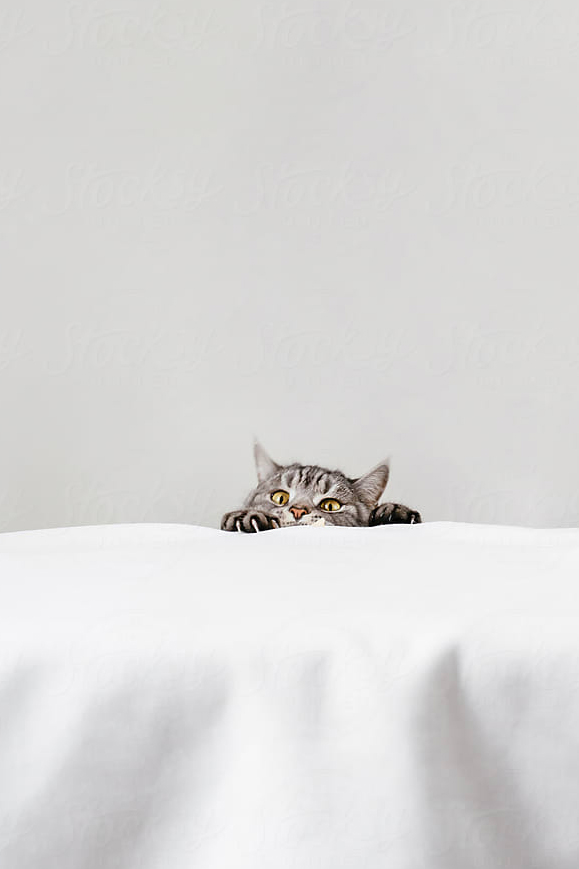 Interested?
Become a catsitter
Are you a student, residing in Luxembourg and would like to earn some pocket money?
Let's go!
Book a cat sitter!
Booking

Complete the booking form.

Meet and hand-over of the key.

Meet the cat sitter before the cat sitting to give him/her the necessary explanations and give him the keys.

Cat sitting

Stay in touch with your cat sitting during the entire cat sitting. The cat sitter can send you messages and pictures regularly to show that your cat(s) are doing well.

Payment

You will receive an invoice after the cat sitting. You will pay CATSITTER SARL by wire transfer. You do not pay the cat sitter directly.
Any questions?
Contact us!
If you have any questions regarding our service. Do not hesitate to send us a message. We will respond to you as soon as possible.